More photos of Kikuyu gospel singer Eunice Njeri and her husband has emerged days after she introduced him to the public.
The photos showed the singer and her husband hanging out with friends in what appeared to be a park.
Nairobi News also reported that Njeri and her hubby could have relocated to USA, with a source disclosing that they live in Nashville Tennessee.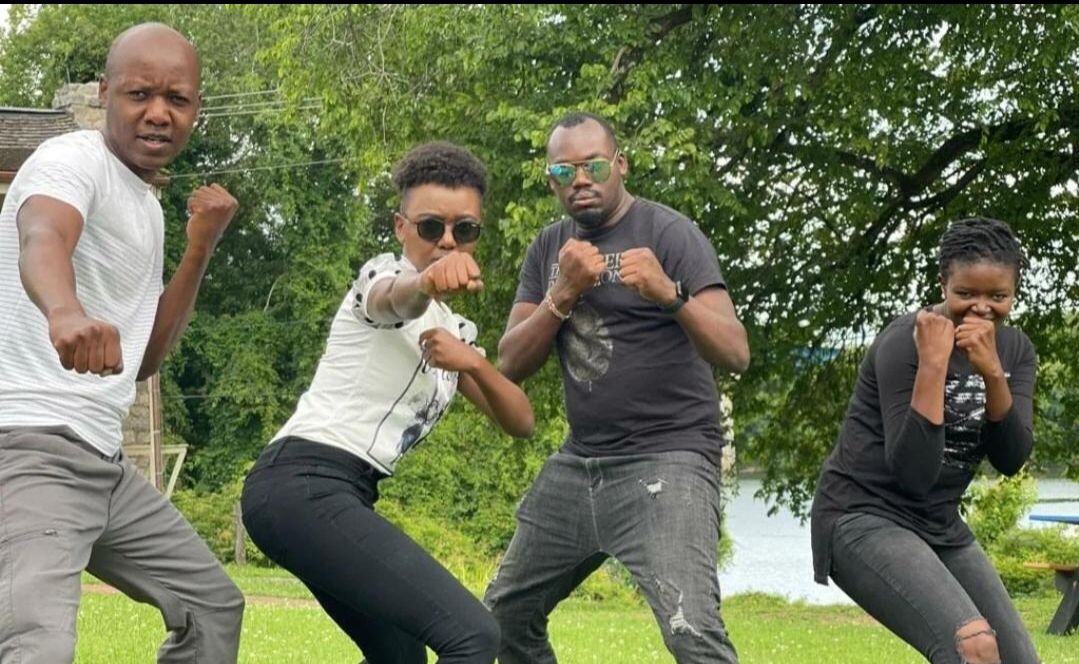 In the latest photos, Njeri wore a knee-cut black trouser, rubber shoes, a long sleeved shirt and sunglasses.
On the other hand, her husband wore gray khaki pants, a cream t-shirt and a navy blue cap.
The couple was in the company of their three friends; two males and a female.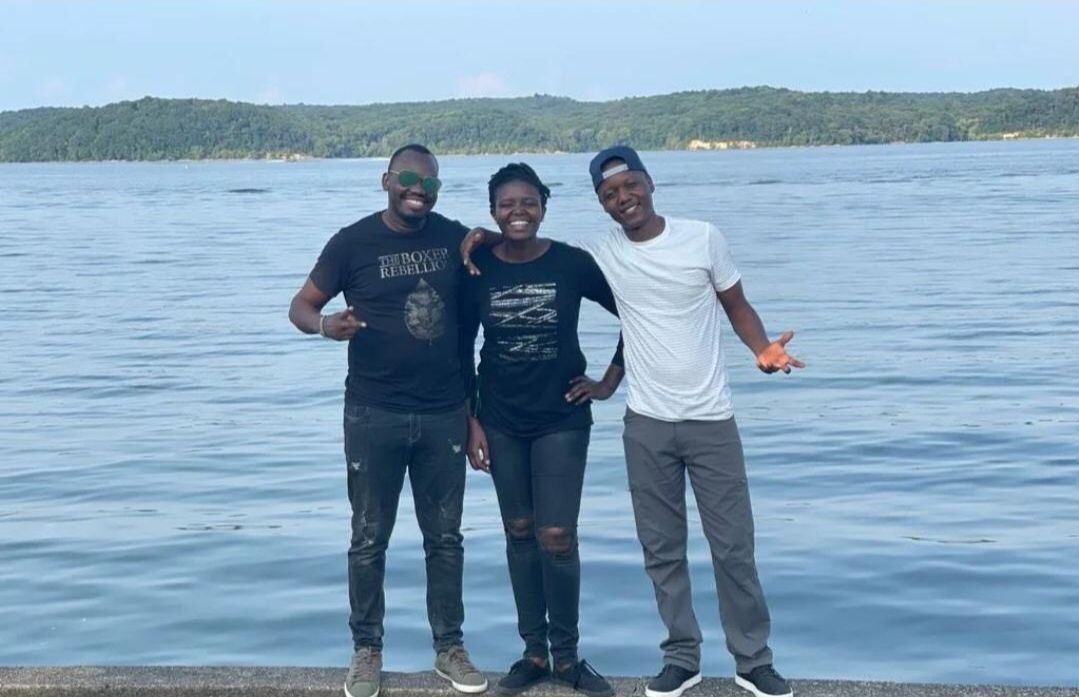 This came days after Njeri opened up about her secret marriage while introducing her husband only identified as Muthii.
She revealed that she met her husband, Muthii, in 2019, got married two years later and welcomed their baby this year.
"So in other news, I met Mr Muthii in 2019, married him in 2021, and was blessed with a bouncing baby boy in 2022. Glory to God," she wrote.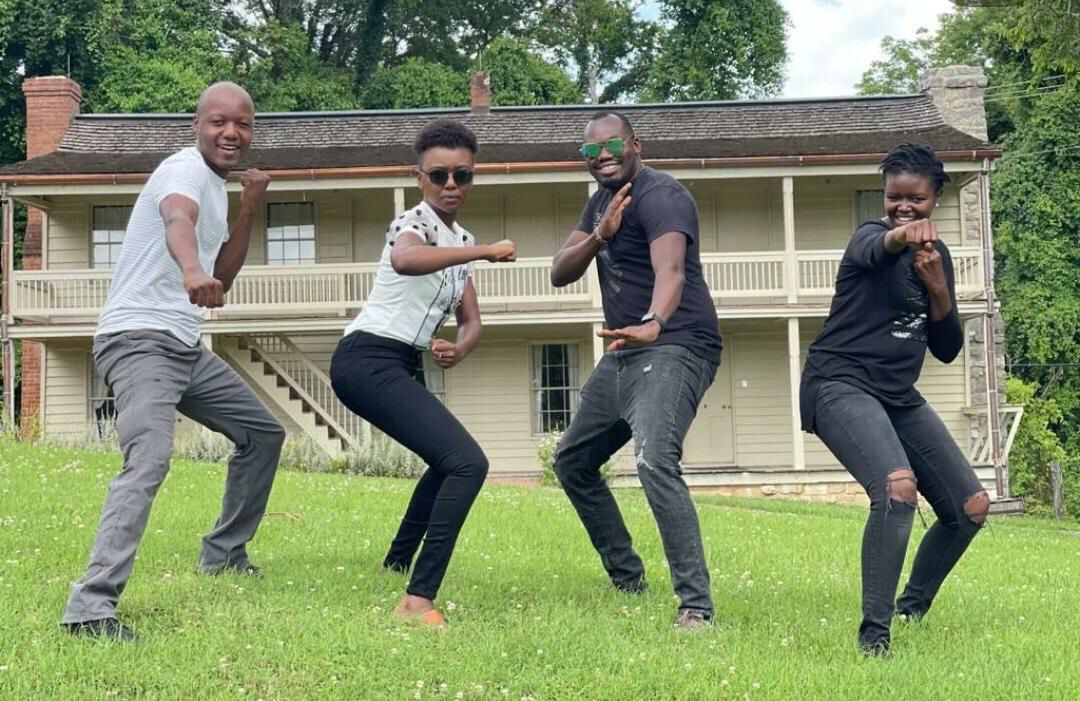 The revelation sparked reactions from netizens who were surprised by the news.
Njeri was previously married to one Issac Bukasa also known as Izzo at a wedding held in Neema Gospel Church, Texas.
However, the singer ended her marriage two months later saying that she felt that her heart was elsewhere.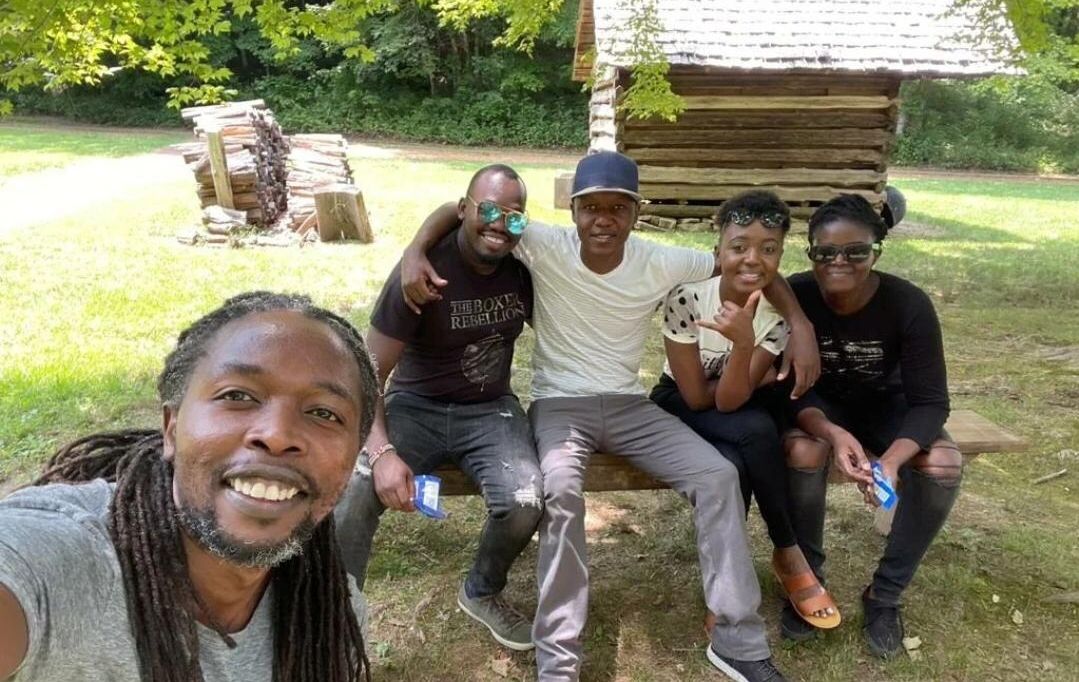 Njeri later relocated back to Kenya where she continued to serve God.
"On the 27th Nov 2016, Isaac and I did go to the altar to get married, but at the end of that day I realised one thing, I couldn't do it my heart was somewhere else. Probably in Africa doing what I do best, am still trying to figure that out
"I immediately left for Kenya and have been serving God the best way I know how. To all who supported isaac and i am greatful may God bless you immensely," Njeri said.
She also asked for forgiveness for those who were hurt in the process of annulling the marriage, also clarifying that no papers had been signed.
"To all who were hurt in the process I apologise. The marriage was annulled (like it never happenned). No papers were signed. Afterwards and we both made a decision to go our separate ways. I hope for your support and help as we move on
READ ALSO: Surprise as Eunice Njeri Introduces Husband, Baby
"Like every other relationship we hit a rock, maybe a little too early but have since overcome. Consequently, we have decided to go our separate ways and hope for the very best. God bless you," Njeri added.
Do you have a story you would like us to publish? Please reach us through [email protected] or call/SMS +254 731 469269