If you happen to be meeting Inooro TV news anchor Muthoni wa Mukiri for the first time, you'll most definitely notice her curves, classy hairstyles and trendy fashion.
The second born in a family of four has been sharing breathtaking photos of herself, serving us body goals and at the same time giving men sleepless nights.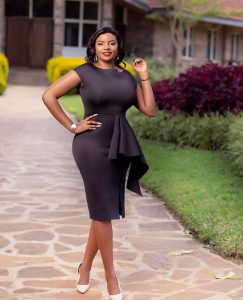 What's more, her chemistry with co-anchor Ken WaKuraya has been the talk of the town since she debuted on the silver screen.
READ ALSO: Emma Brenda Wanjiru: 10 photos of Kenya's 'most beautiful' cop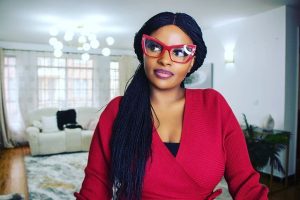 Being the polished woman she is, Muthoni in a past interview revealed that she grew up upcountry surrounded with animals and tea plantations.
"I grew up in in Matimbei village in Kiambu County. It's a forested place. So, I grew up seeing animals and tea plantations," she said.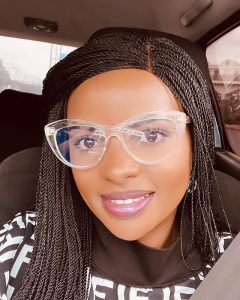 And just like any other village girl, Muthoni engaged in various village activities.
"My brother is the last born, and so we the girls used to graze the cattle and goats. We also climbed the roof to set the TV aerial quite often. In short, we did a lot of activities that society deems 'manly'," she added.
Before joining Inooro TV, the hot lass was working with Kameme TV tasked with reporting and doing some voice-overs. She progressed further and started writing and making corrections on scripts.
Muthoni wa Mukiri is also an entrepreneur in her own right and is the owner of Mukiri Hair Hub which deals in premium wigs and human hair.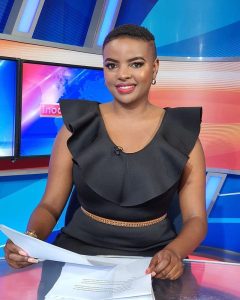 "I have been in this business for long, Mukiri Hair Hub was inspired by my fans that used to ask me where they can get the best hair and these prompted me to research and find a solution.
"Millions and millions of women have different tastes for hair products and thus innovators of women products just need to be creative and design products that attract the market," she asserted.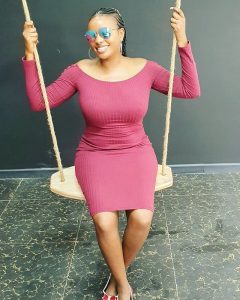 READ ALSO: Are these Nigeria's 10 most curvaceous celebrities?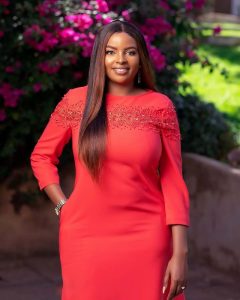 Below are more of Muthoni's photos,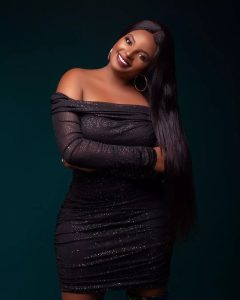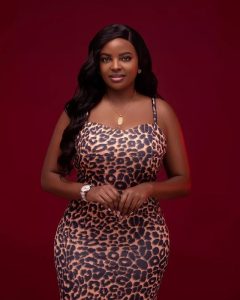 Do you have a story you would like us to publish? Please reach us through info@gotta.news