As you peruse Emma Brenda Wanjiru's Instagram profile, you get to notice her dazzling looks, glowing skin, and her curves.
What's more, she is endowed with a charming smile and it is not far-fetched for one to conjure up the image of the prettiest cop in the country.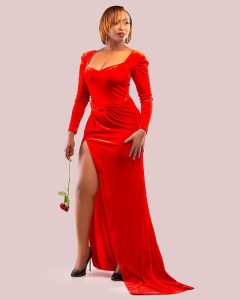 According to her Instagram bio, the police constable describes herself as God's child and a single mother of one.
READ ALSO: Sanchoka: 10 mouthwatering photos of curvy Tanzanian socialite
However, despite being the dedicated and hardworking beautiful police officer she is, Brenda has on several occassions narrated how she survived an abusive relationship and eventually walking out of it.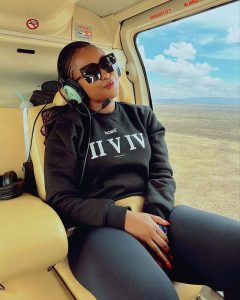 In a past interview, the mother of one revealed that she delivered her child at 17 years right after finishing high school.
She also said that at that time both herself and her man were broke and clueless on how to provide for their baby.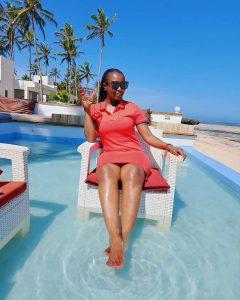 Brenda further revealed that her man was gentle and showed no signs of being abusive before their daughter's birth but things changed soon after she gave birth.
"He was my first love and I thought he was the person I would end up with and everything would be fine but that was not the case," she said.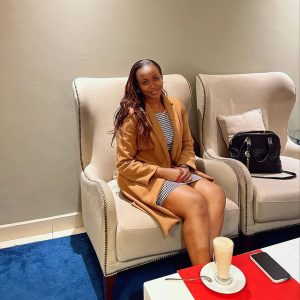 "Before having my daughter, he didn't show signs of being an abusive partner. When I had my daughter, he started abusing me physically, emotionally and even psychologically."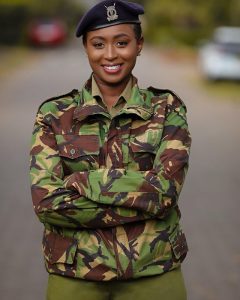 After staying a bit longer hoping for things to improve, a time came and she decided to finally leave and start afresh.
She went ahead and pursued her dream of becoming a police officer and has been in service since 2014.
READ ALSO: Cire Traore: Meet Guinean American Model Serving in US Army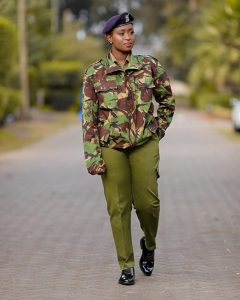 Here are more of Brenda's mouthwatering pictures,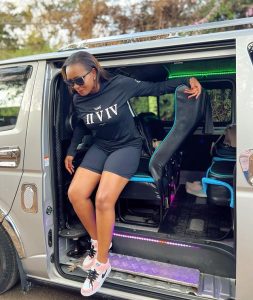 Emma Brenda Wanjiru all glam.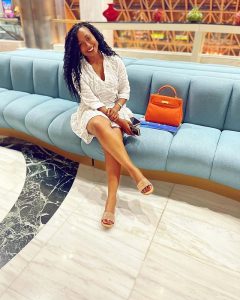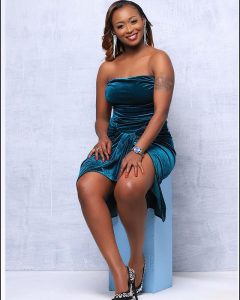 Do you have a story you would like us to publish? Please reach us through info@gotta.news