Sanchoka, whose real name is Janeikunda Evarist Rimoy brands herself as a model, actress, businesswoman, CEO, brand ambassador, host, social and media personality, designer and socialite.
She is former Miss Bantu Kilimanjaro 2010 and Northern Zone and also the "Special World Bantu Envoy" by the "Union Of All Bantu Peoples Of Africa".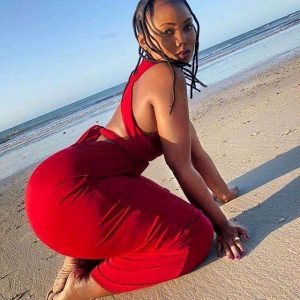 In March 2019, Sanchoka made headlines when she explained why she won't stop posting raunchy photos even when she gets married.
READ ALSO: Are these Kenya's 10 curviest celebrities?
She insisted that she will never stop posting alluring photos because that is how she earns her daily bread.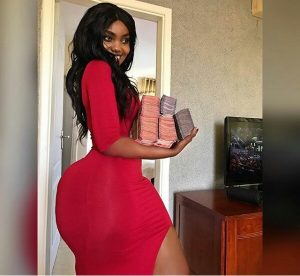 The curvaceous beauty even went ahead to war her prospective husband. She said:
"I dont intend to stop posting such photos on social media even when I get married, because that's how I earn a living. My future husband will just have to learn to turn a blind eye to it," Sanchoka said in an interview.
However, the socialite is not new to controversies.  n 2019, the Tanzanian government threatened to take action on the socialite over steamy photos she posts online.
In her response, Sanchoka remained true to form saying her photos were never meant to thirst trap men, but to honour her business contracts as well as to express herself.
READ ALSO: There's no 'six-packed' man who is billionaire – Ugandan pastor
Here's a closer look at the beautiful Sanchoka.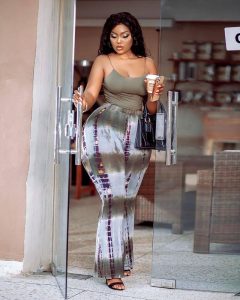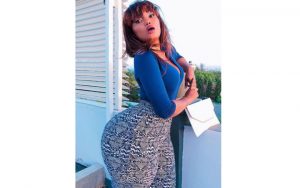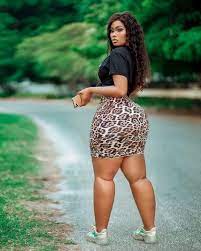 How do you like the back view?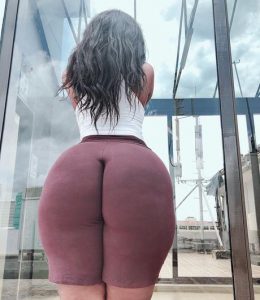 Isn't she breathtaking?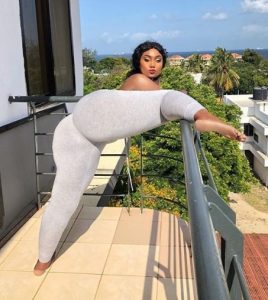 Do you have a story you would like us to publish? Please reach us through [email protected] or call/SMS +254 731 469269