Linda Okello, a former Kenyan police officer who went viral over her tight police uniform has turned 40.
Through her socials, Linda Okello who relocated to the United States shared breathtaking photos to mark her birthday.
The photos depicted the ex-cop aboard a boat while ticking a white dress, a colorful pair of heels and a brown well-ironed wig.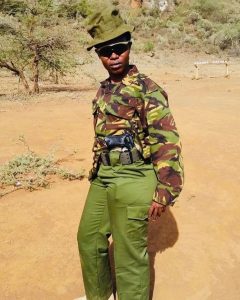 Okello accompanied the photo with a message where she expressed outmost happiness to finally hit the '4th floor'.
"When they say 40 looks good on you! This is what they mean, I feel more wiser and intelligent than before. Well, it's my birthday," she wrote. 
This comes barely a month after Okello shared photos of herself in Miami where she visited for her vacation.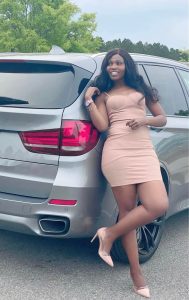 The former police officer came into the limelight in 2014 when a photo capturing her curvy figure and big behinds went viral online.
However, in 2016, she got in trouble after being demoted for reportedly demanding bribes in Kiambu County.
READ ALSO: Linda Okello: Curvy 'Tight Skirt' Ex-police Officer Vacations in Miami (Photos)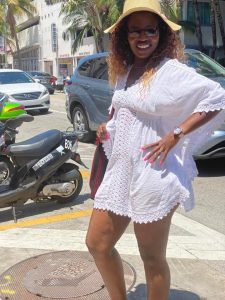 Okello was reportedly found with KSh 1000 during the crackdown.
Below are more photos of the beau.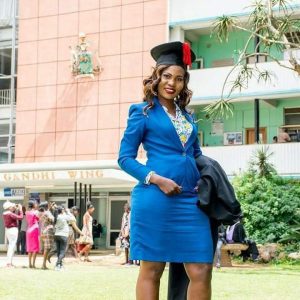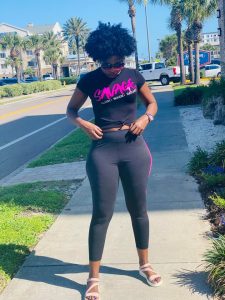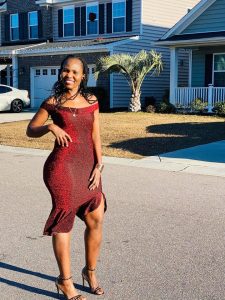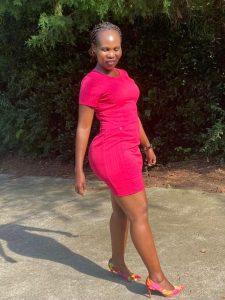 Wow!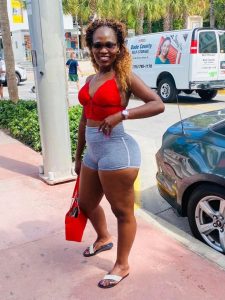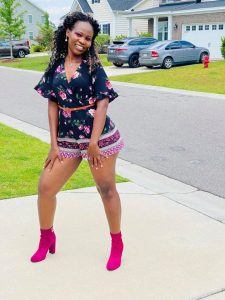 PAY ATTENTION: Help us continue to bring you more educational and entertaining content. Click this link to join our membership. You can cancel or pause anytime.