Hellen Wendy Nyabuto was living her best life after landing a job abroad until two days ago when she met her death while streaming live on Facebook.
The young Kenyan lady worked as a nurse in Canada; Toronto, Ontario.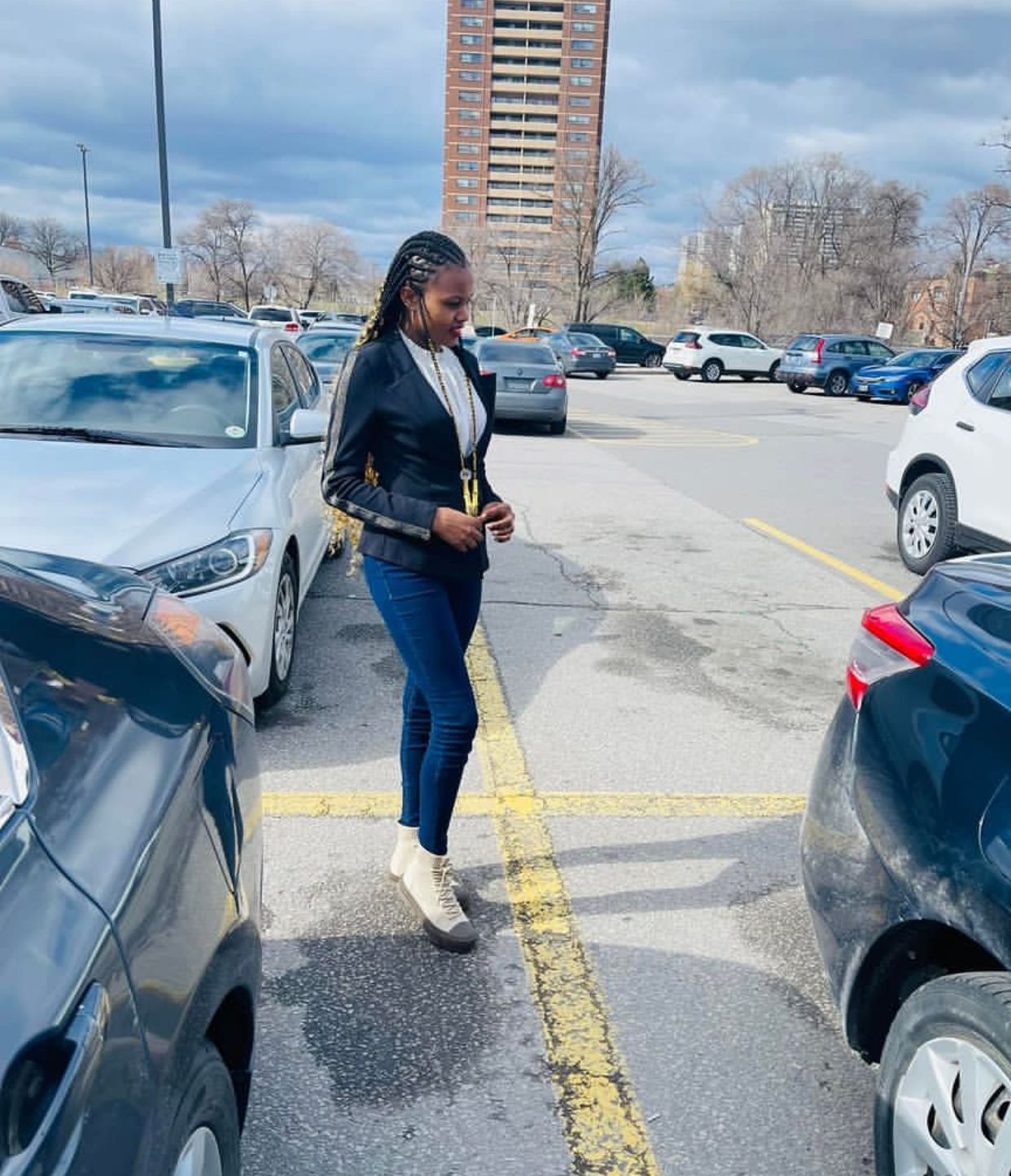 The beautiful lass met her death after drowning while swimming at a community pool around where she lived.
Wendy's death was captured on camera as she went live on her Facebook page to interact with her followers while enjoying the swim.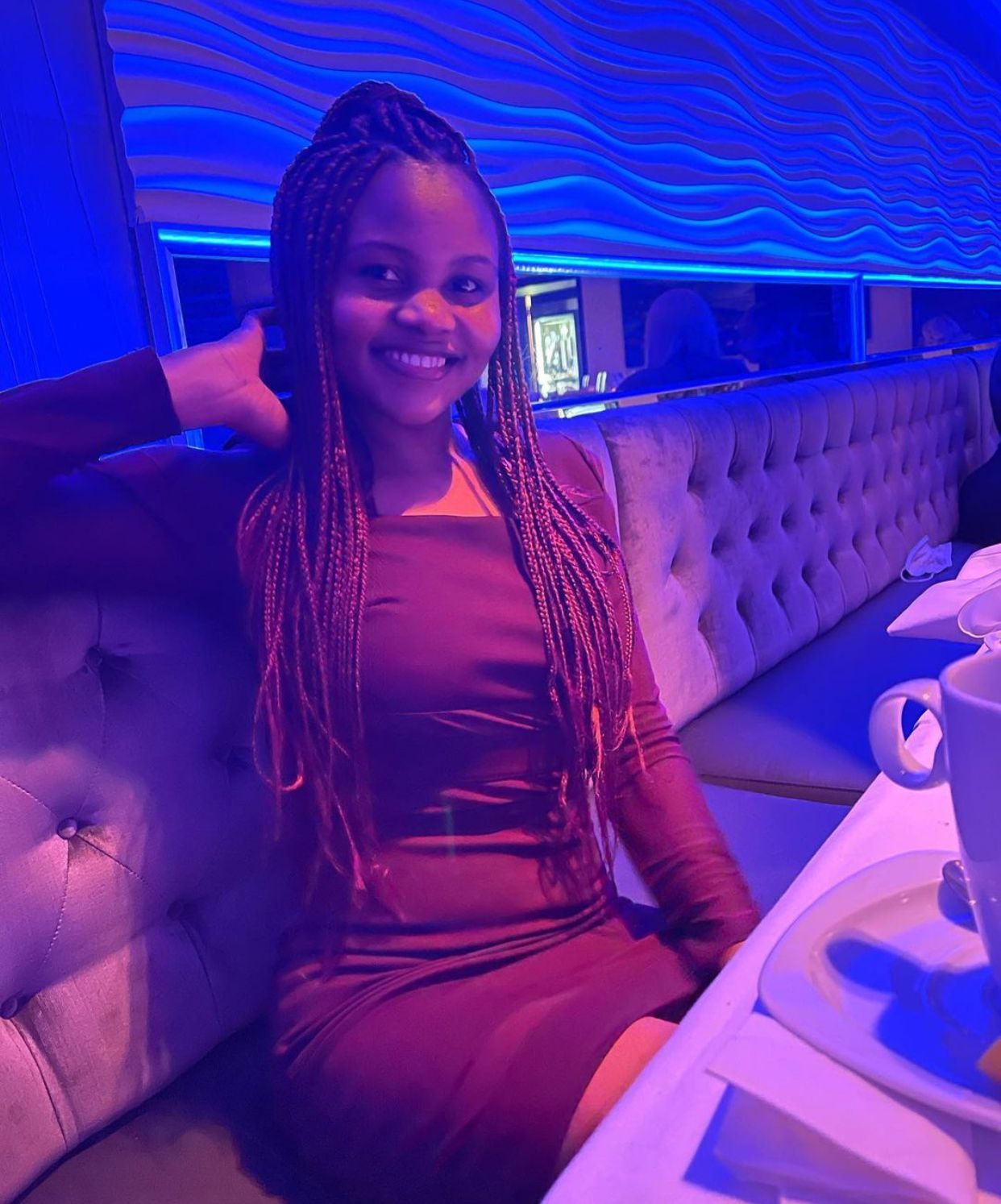 In the video, the lady could be seen swimming for a while before coming back to read comments on the live video.
However, at minute 10:33, Wendy dived to what appeared to be the deep end of the pool and she could be seen gasping for air and screaming for help.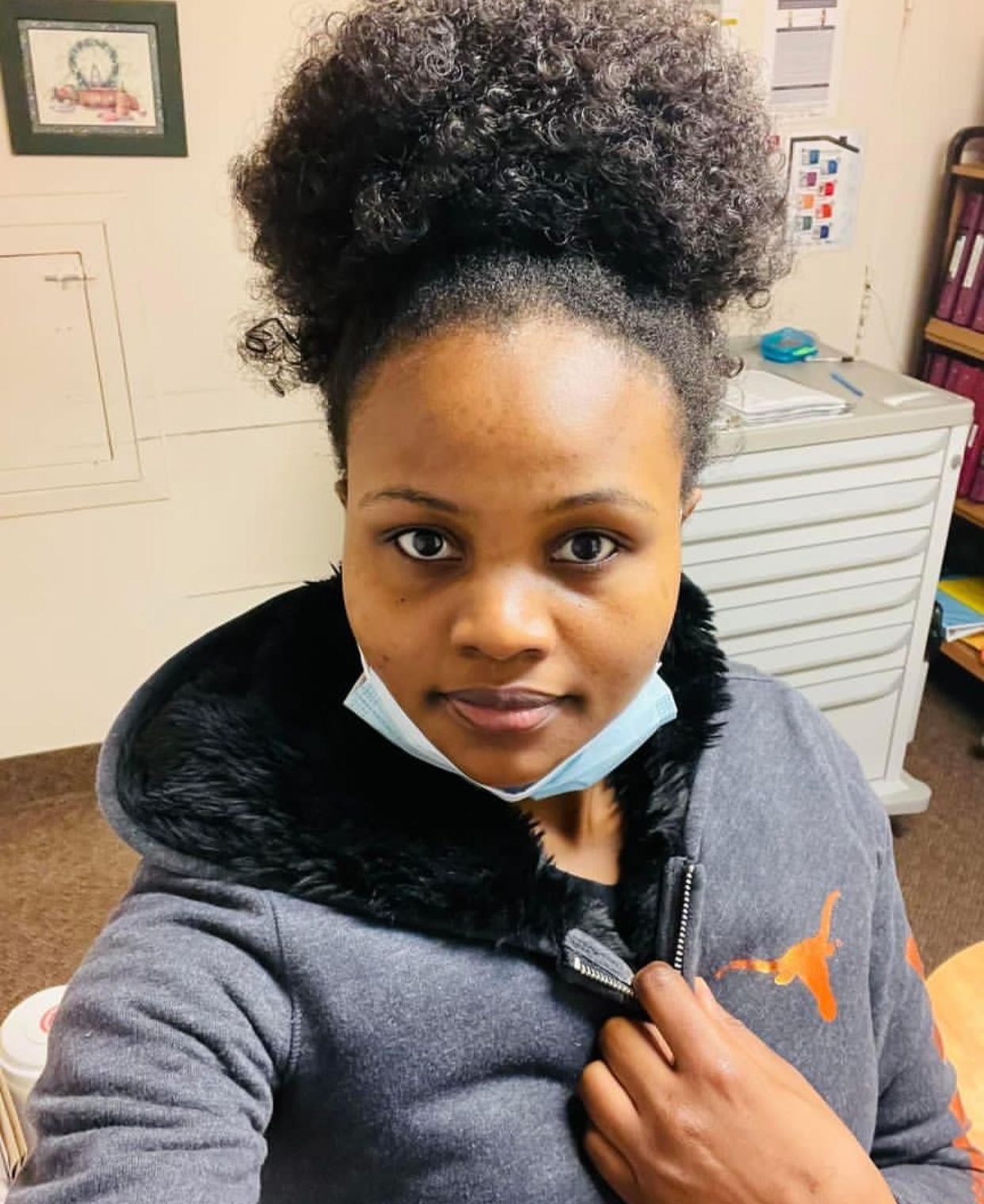 The struggle went on for a minute before she made the last cry of help as the video went silent and the water in the pool remained still.
The live stream continued for three hours before two young men came to the pool and noticed Wendy's lifeless body in the pool.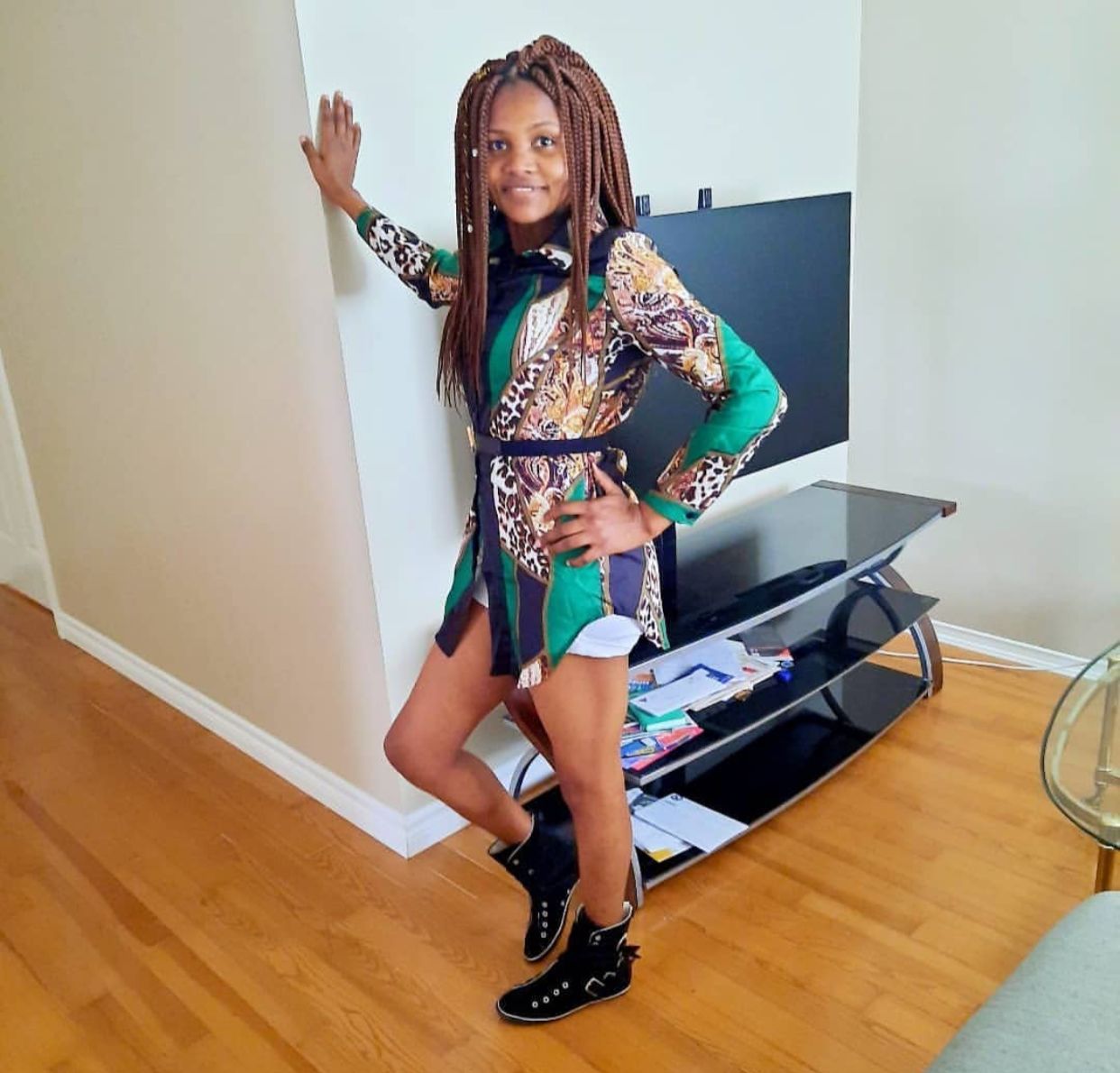 After noticing that it was a person's body, the young men notified the caretaker of the facility who in turn, informed the police.
Confirming the death, Wendy's dad John Nyabuto said she was informed of his daughter's death from her friend who said Wendy had drowned in the pool.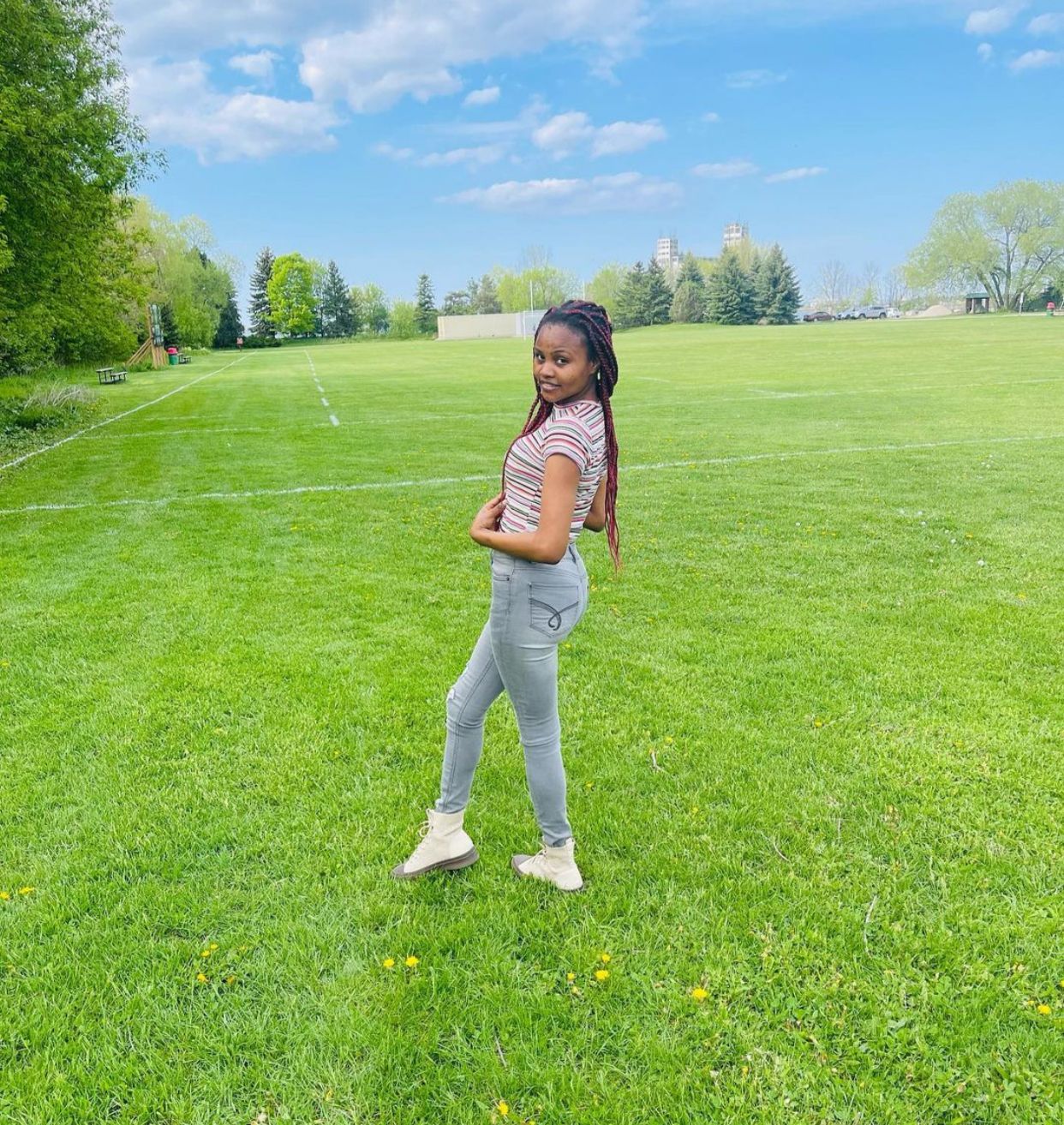 He was later called by Canadian authorities who informed him that she had been rushed to hospital and was receiving treatment.
Nyabuto also dismissed claims that her daughter had predicted her death.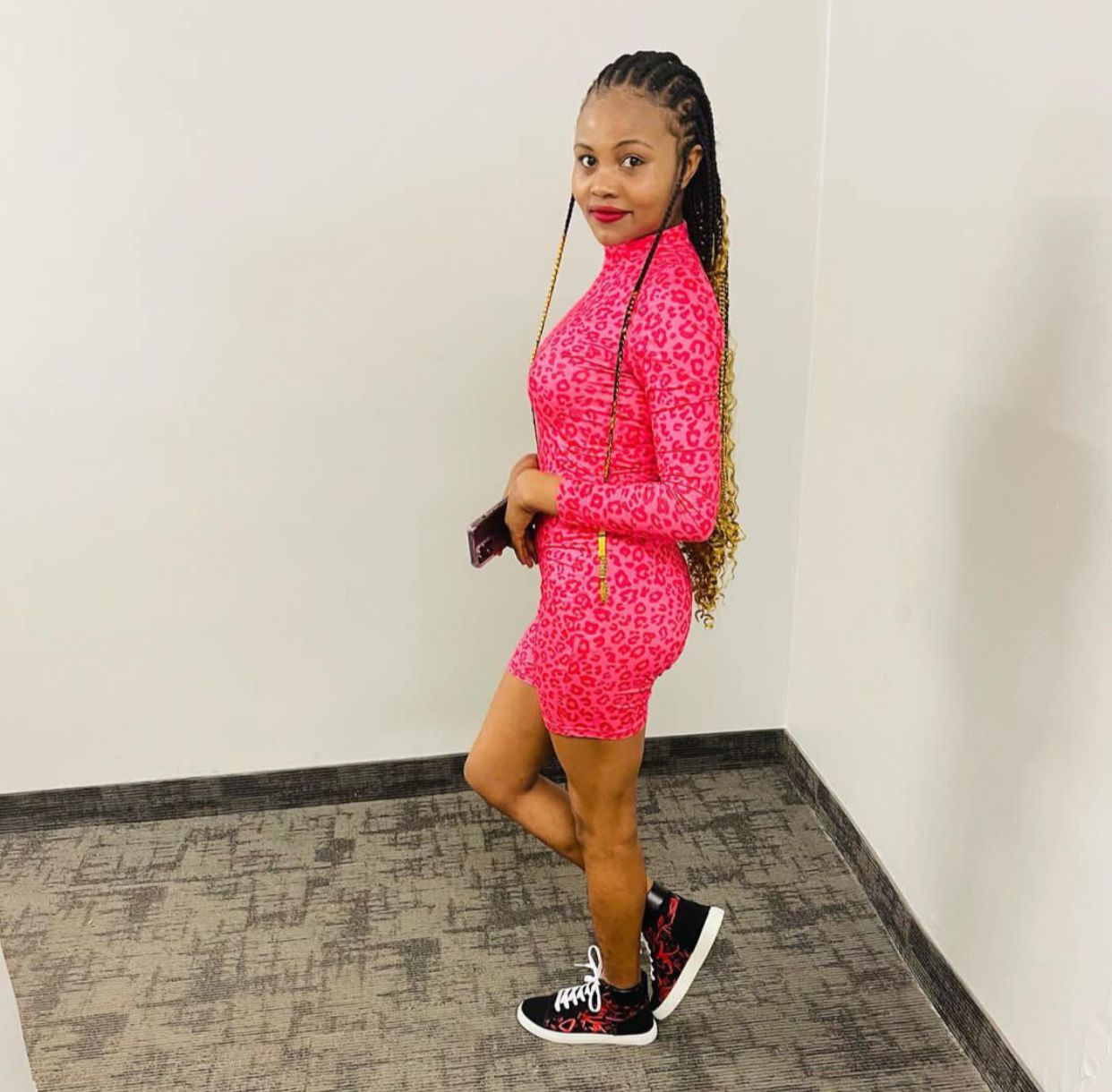 READ ALSO: GSU Cadet Dies After Drowning During Swimming Training Session
"I hear some people claiming she had said on WhatsApp that she would soon die in Canada. As her father, she never shared with me any information that suggested she was in distress or any form of trouble, Nyabuto said.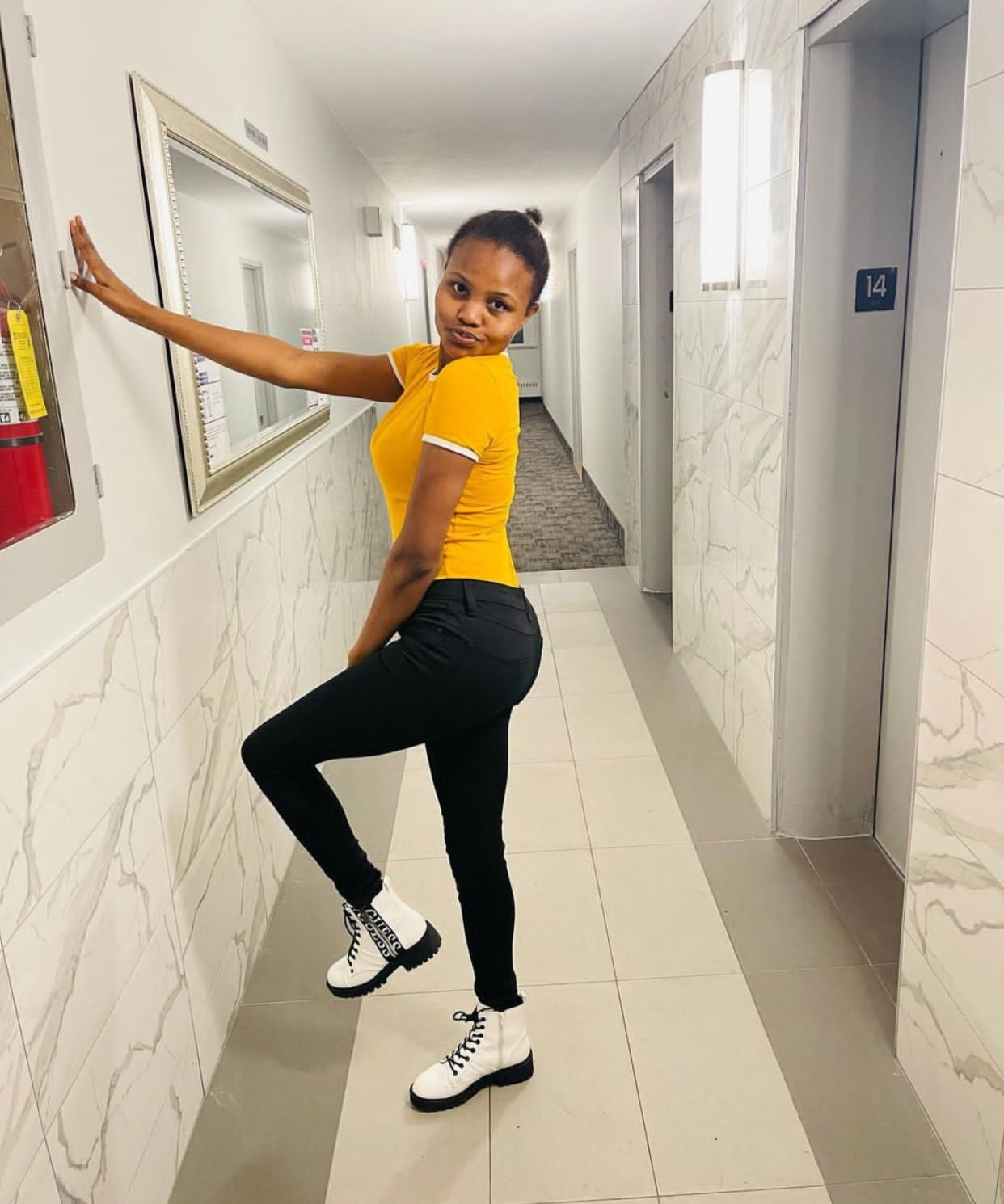 Do you have a story you would like us to publish? Please reach us through [email protected] or call/SMS +254 731 469269